Sell Your Home the Smart Way
Receive an instant offer on your house for more than you would net on an MLS sale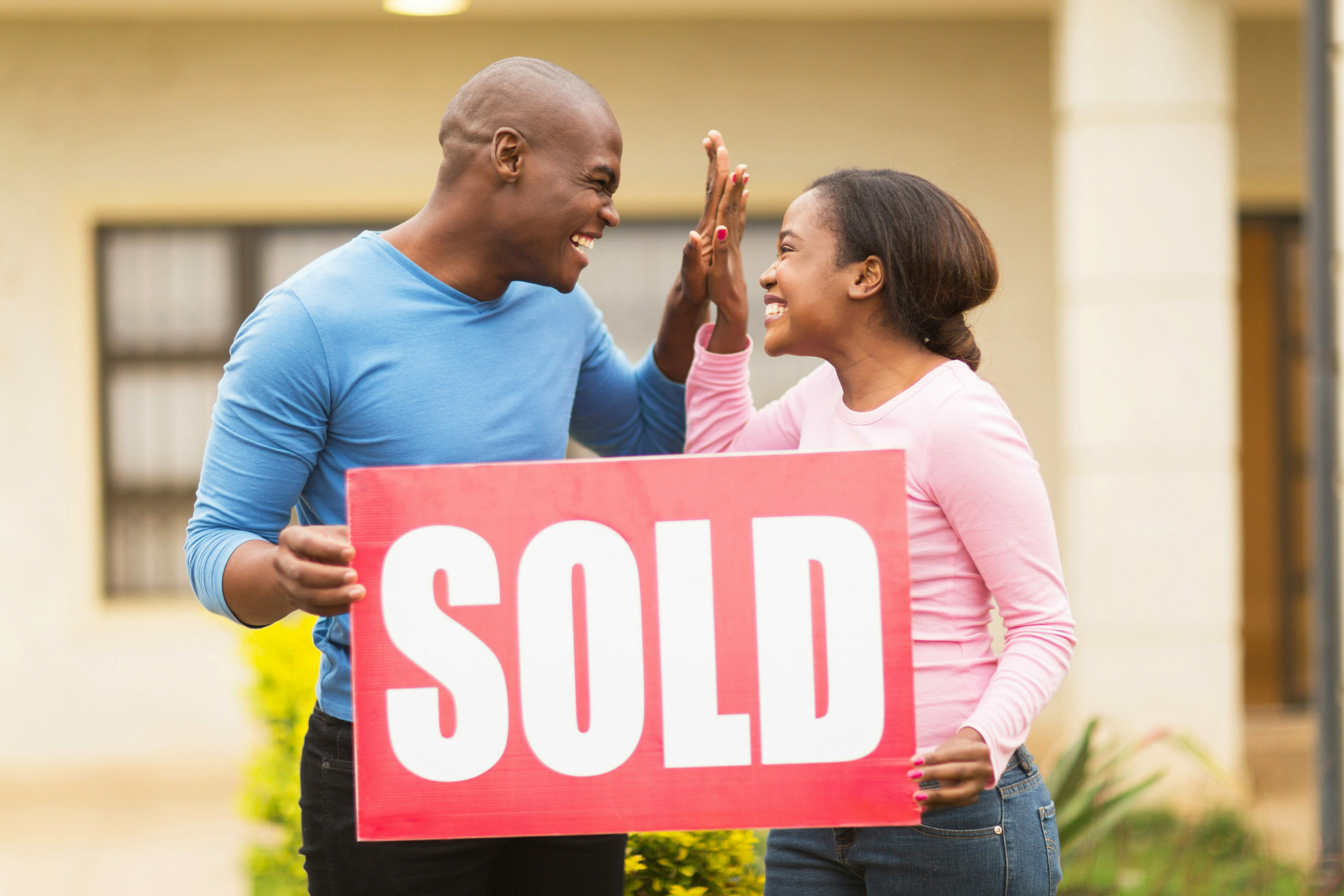 More than from an investor


More than through a wholesaler
As much as if you got an agent, had open houses, and marketed it on the Multiple Listing Service in its as-is condition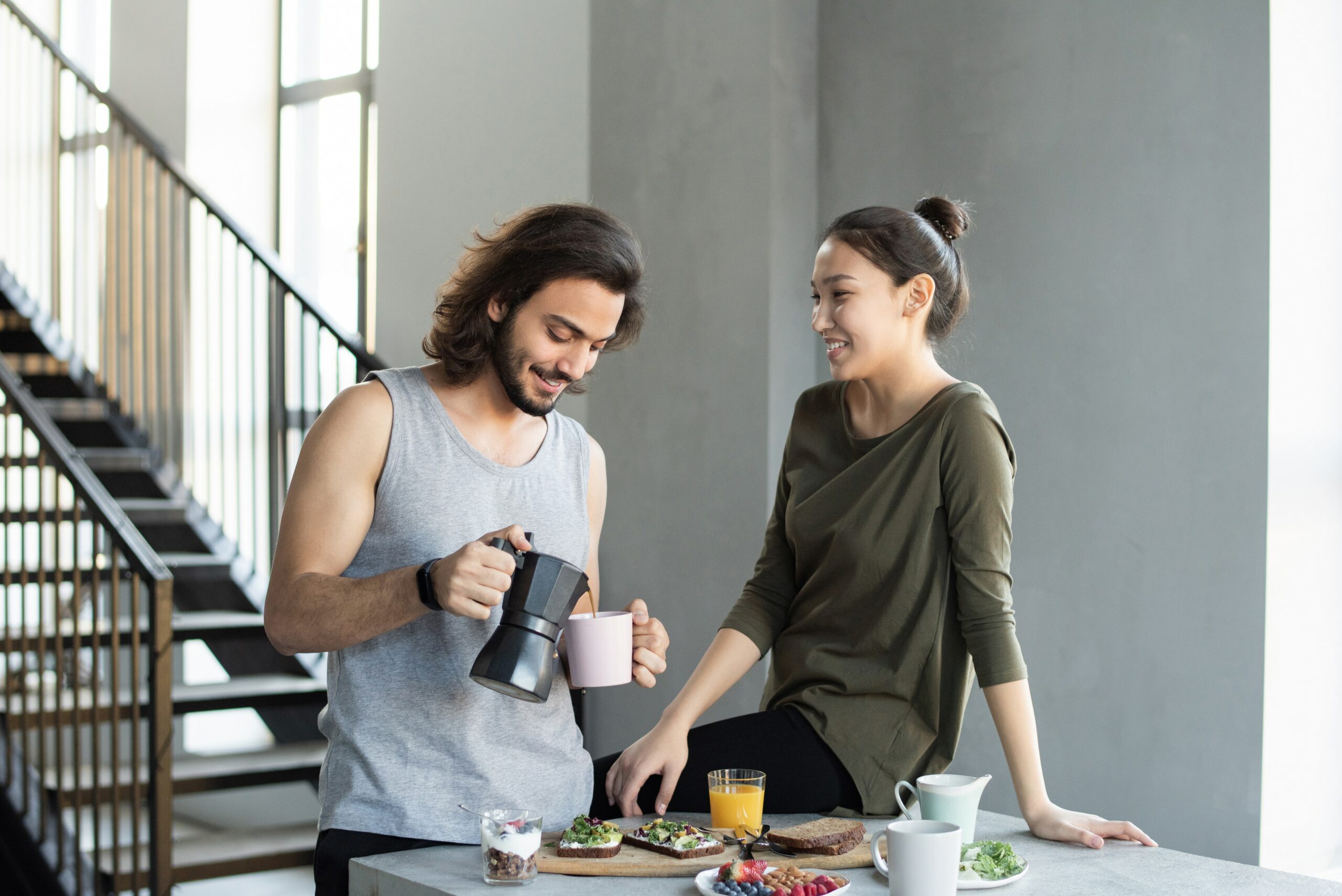 When Covid hit, we thought…there needs to be a model that provides sellers with 100% of their Fair Market Value. If you sold on the MLS, could we get you that same net amount?
Yes, we can! So we pivoted from platform for agents to post off-market properties for investors to see, into a seller facing display of this fantastic business model. We have found a better way to sell your home. We've seen the trepidation sellers have about a bunch of strangers entering their home, and the need for as much money from their home sale as absolutely possible, in its current condition.
We've seen all the needs and we are proud to be serving up this high of an offer for your home, and with a more controlled, careful way of selling it.

Investors
Real estate investors will pay you as much as their fix and flip model will allow. They need to make a profit so the price can only go up to about 80% of Fair Market Value. OfferAI gets you the net from a 100% of FMV sale.

For Sale By Owner
According to the National Association of Realtors, the average FSBO sales price was $185,000, while the average price for a home represented by an agent was $245,000. That's a $60,000 lost!

iBuyers
IBuyers are institutional investors who will make an instant offer on your home at below market value, if it fits their specific model. OfferAI gets you a full priced offer on ANY type or priced home. 

Wholesalers
Typical wholesalers 'tie up' properties on a Purchase and Sale Agreement at a price that allows room to sell the contract to an investor. The investor needs to also make a profit, as mentioned above. OfferAI deals with retail buyers who pay more than investors.

Hybrid
In most cases, our model provides the speed of an iBuyer sale, with the net proceeds as high as you would receive on an MLS sale. We can proudly say that we slay all of these options when it comes to yielding a home owner more proceeds, and facilitating the sale in a way that greatly reduces the number of people entering your home.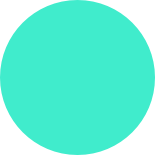 The Process
Provide us with some current pictures of your off-market home.
We provide you with a Comparative Market Analysis from a licensed real estate agent, from which we base our offer. The offer will be for the net amount you would receive if you sold it at Fair Market Value.
When you agree, we move forward with a Purchase and Sale Agreement. 
An inspection is done by a professional inspector who is trained to protect you from Covid spread.

Your part is done. We go to work on presenting it to our database of retail buyers who are looking for a home like yours to move into.

We close in about the same time frame as an iBuyer sale. 
Get Started 100% Digitally
OfferAI uses the latest technology to both process your offer and facilitate the sale all the way to closing. 
It is our efficient digital process and affiliations that enable us to do what we do, so that you reap the rewards.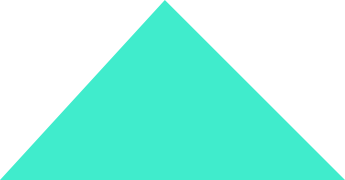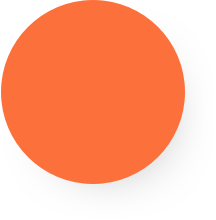 "It didn't cost me anything. There were no hidden fees. I got more than what I was expecting."
"I didn't have to do anything to the house. The offer was what I was hoping for!"
If you have any questions, we're happy to answer them. Having someone explain how this works by phone, text or email can clarify things. Drop us a message and we will get back to you ASAP. Or just call 855-711-1555