Choose Your Own Offer
Selling a house is a big deal. Its condition, the market and personal circumstances all play a role in your decision. You know your house better than anyone, so why not take control of this part of the sale by utilizing our evaluation calculator widget and submit your own offer request? We will evaluate it and respond within one day.  
Submit Your Offer Request
Accepting Offer Requests from:
Englewood, FL
Fort Meyers, FL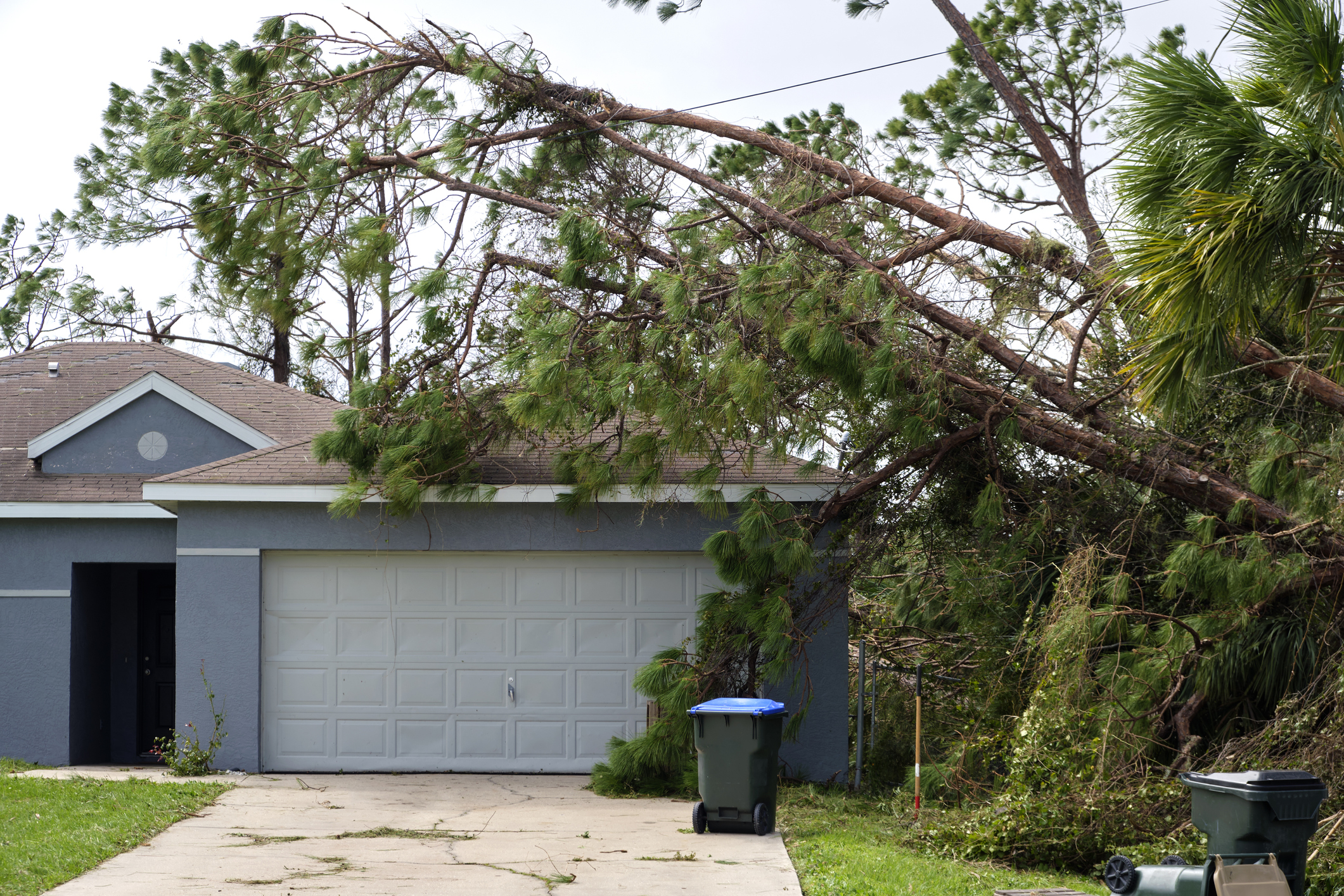 Evaluate
Utilize our free LinkDIGS calculator widget to request an offer. 

Submit Your Offer Request
Free consultation with our seasoned pros to determine your best option.
Fast Closings
In some cases, closing can be faster than in a typical sale.

Charitable Contribution
A portion of our service fee that the BUYERS pay goes Habitat for Humanity.

Assisting Homeowners Since 2004
The team at OfferAI has decades of accumulated real estate experience. Getting homeowners the highest possible price is reflected by hundreds of satisfied sellers. 
Our Mission
Net homeowners the most possible in the sale of your home, in any condition, which may be through a non-MLS listed transaction.
Our Vision
We want to empower homeowers with the tools and knowledge to actively participate int he property evaluation process, so that the home selling process is less stressful and more lucrative. 
Get a Free Evaluation
If you prefer not to submit your own offer request, a professional will assist you.

We netted more than we would have if we had sold on the MLS. The professionalism and experience made us confident throughout the process, which was very fast.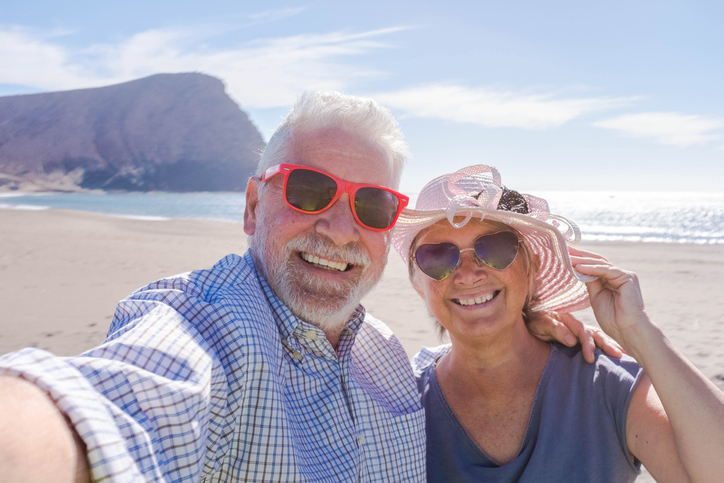 Dear Homeowner,
OfferAI is a service where the highest amount and fastest sale possible for sellers is our highest mission. We pledge to utilize our vast resources for you, so that you can let go of the stress around any less than perfect situation. We hope that the OfferAI experience instills well-being by knowing that we are applying our decades of creative real estate to net you more and in a shorter amount of time than any alternative. In other words, we know how to do things that agents don't know to do. 
Most houses require some renovations before you can get top-dollar in a sale. So by utilizing our investing calculator, you can get a jump on everyone and think like an investor who would be buying your house to renovate and sell again.
Sincerely,
The Team at OfferAI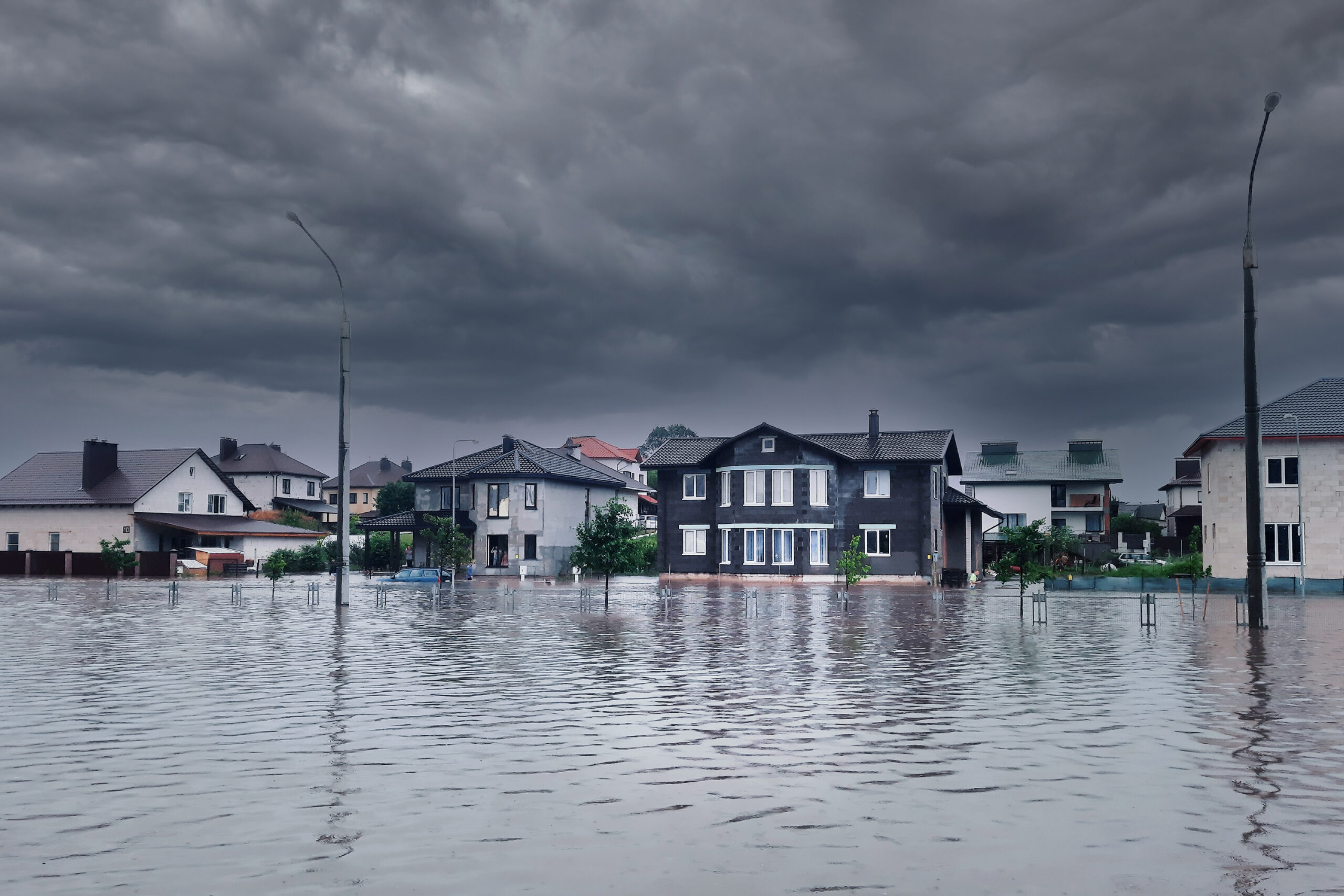 Specializing in Storm Damaged Regions
The disposition of a storm damaged home is frought with uncertainties. Whether your home is on the edge or a storm damaged area or has more than 50% of value damages, we take the guesswork out of selling.