Agent-centric instant offer platform 
OfferAI receives NO proceeds from the sale of your house! Instead, we provide the FREE platform for agents to package and showcase your house to cash buyers/investors who are looking for houses like yours as an investment. By not charging any fees and not purchasing any houses, we eliminate our own bias to buy low and sell high. That leaves room on the table for you, the seller, to receive more proceeds from the sale of your house. 
Your designated agent looks out for YOUR best interests as they submit your 'Requested Instant Offer'.  Cash buyers are standing by now! As agents use our system, we can present them with optional premium benefits. However, not having those premium benefits do not reflect the net to seller.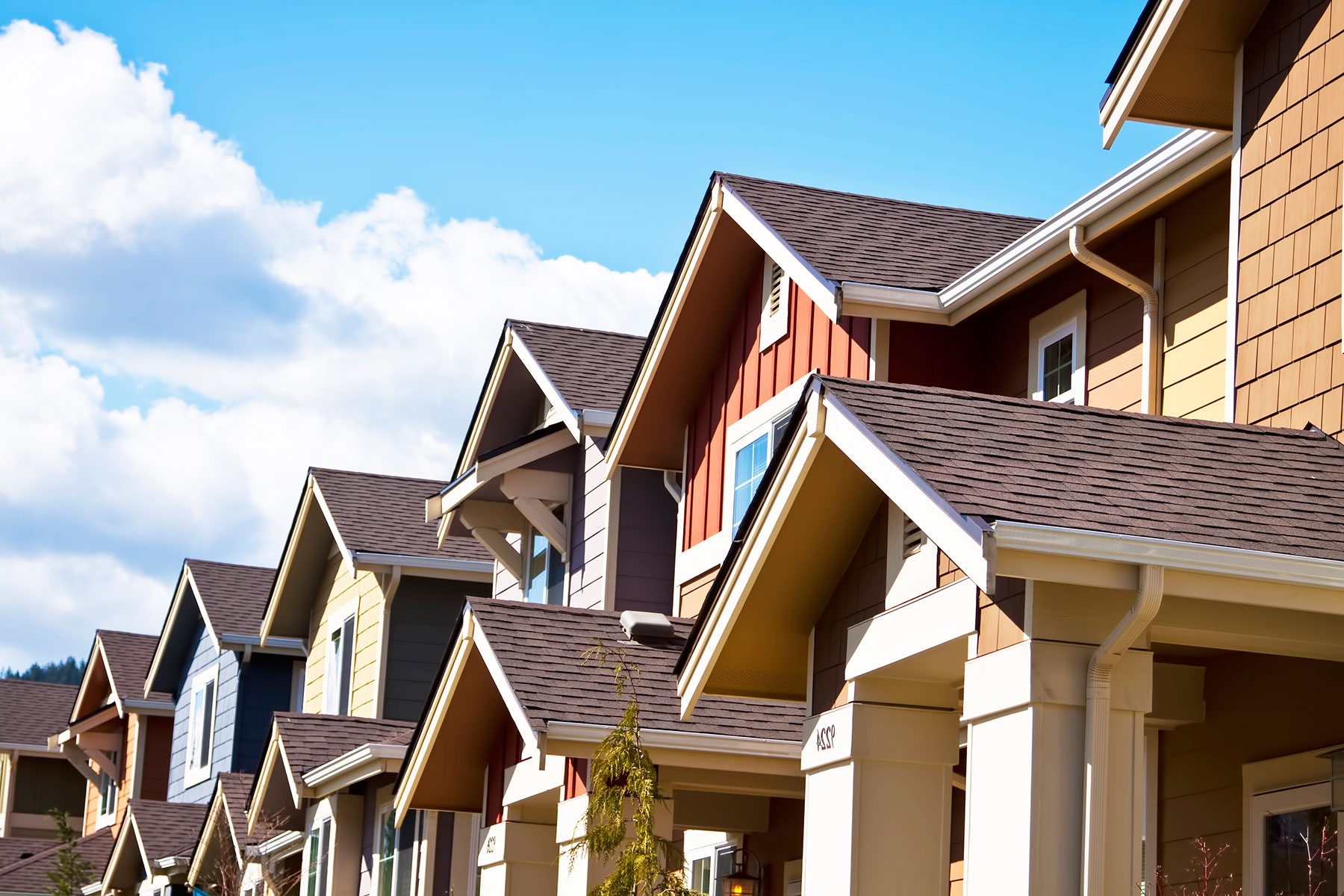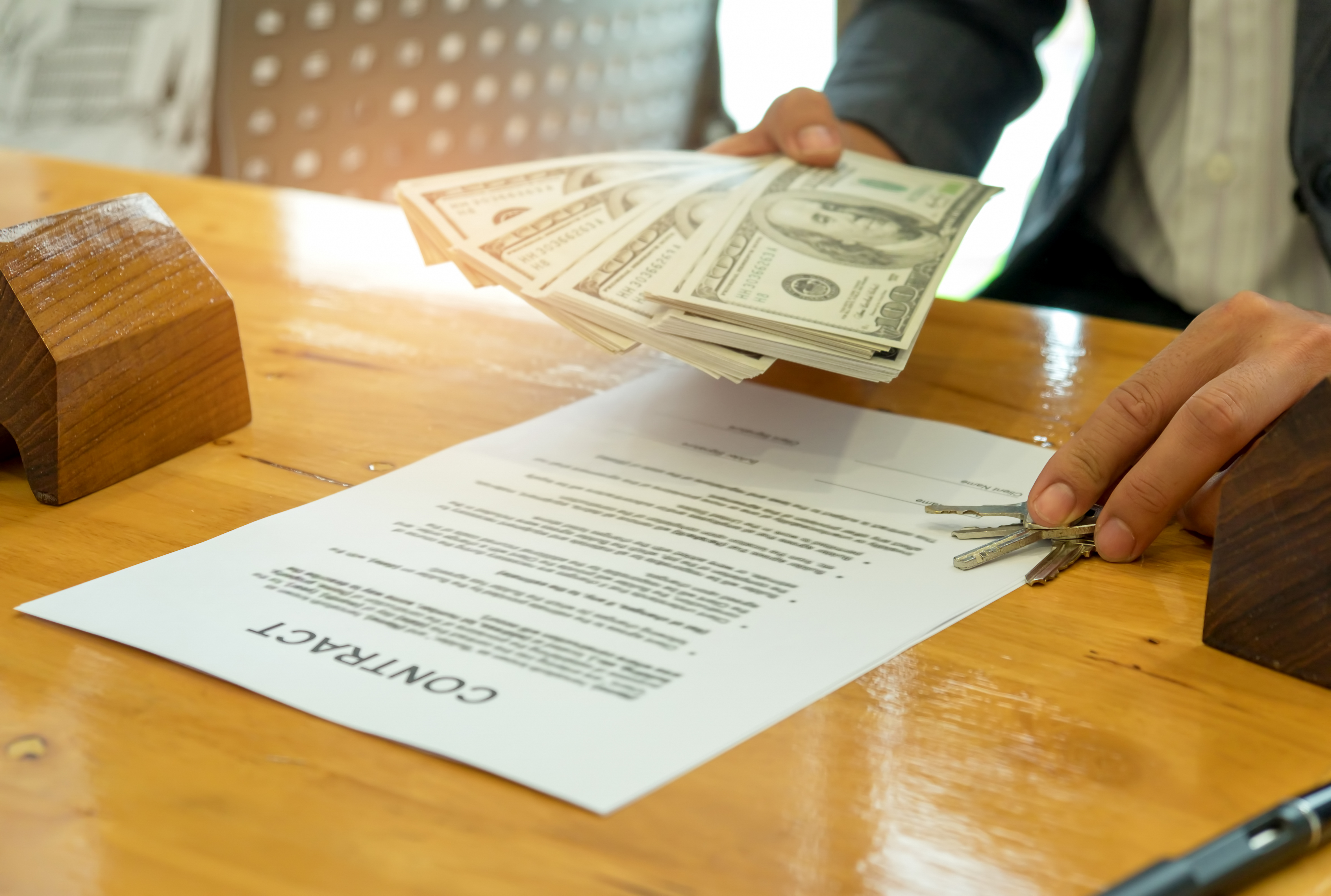 About the 'iBuyer' space
Companies like Opendoor, Offerpad, and Zillow Offers are purchasing houses to fix up and flip themselves. These are things to consider:
When you sell to one of the big iBuyers, you are dealing directly with the buyer, who is interested in getting you to take the least amount possible.
The steps in the iBuyer process typically go like this:
The iBuyer makes you an offer within 24 to 48 hours.
If you accept that offer, they do an inspection.
They adjust the offer downward, to compensate for fix-ups.
You can then consider the adjusted offer.
Agents are involved
You get the benefit of having a trained professional looking out for your best interest. The listing and buying agents typically discount their commission to make the offer as attractive as possible for both parties. Keeping the fees below 6%, rather than 9% – 11% in fees from other iBuyers, results in the net to seller amount being higher than you would otherwise get from selling directly to an iBuyer.
Buyer's agents avail your property to their network of independent cash & institutional buyers, who have expressed the type of investment they are seeking. If your property fits an investor's criteria, you can see in real time, the number of investors who might be buyer candidates. You, the seller, chooses the offer amount you are requesting. 
Of course, each cash buyer/investor will independently evaluate the property's investment potential. But you are in the driver's seat, as we show you the likelihood of your requested offer amount being accepted by one of the many cash buyers in our system during the property submission process.