OfferAI helps facilitate the sale of your home to all-cash buyers.
When we began to build OfferAI, we didn't set out to compete with other instant offer services in real estate. We came at it from our own real estate backgrounds, aiming to be the very best version of what an iBuyer can be. We are a completely different, bot-driven iBuyer that pays more for your house than the alternatives. Why? Because our hedge fund partners are buying and holding, not flipping.
We decided very early on in this project that the key to success with OfferAI was going to be our focus on the future. By future, we don't mean how the market will fluctuate. We mean anticipating where real estate technology will be in ten years and jumping ahead to create that experience now with innovation that's never been seen before.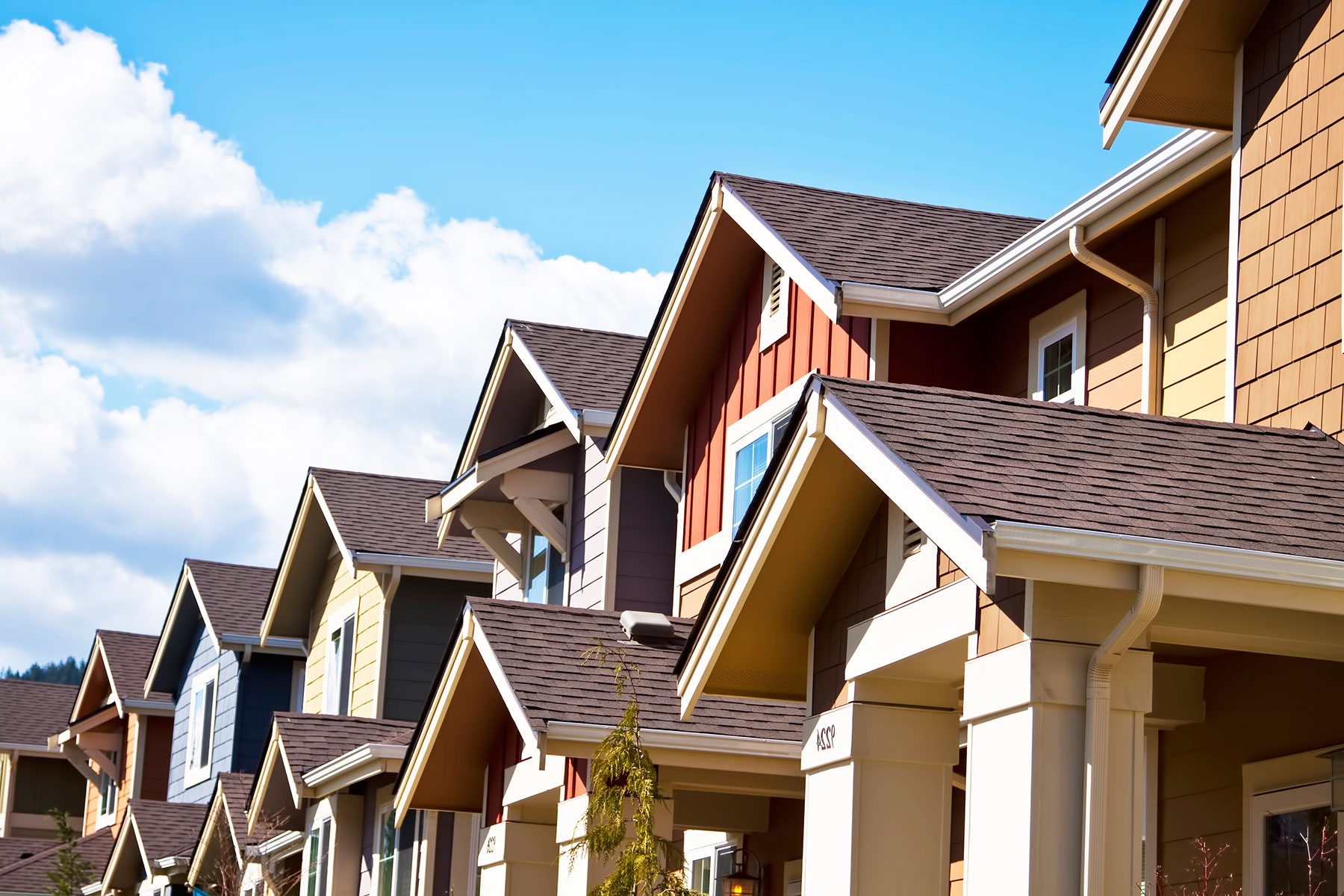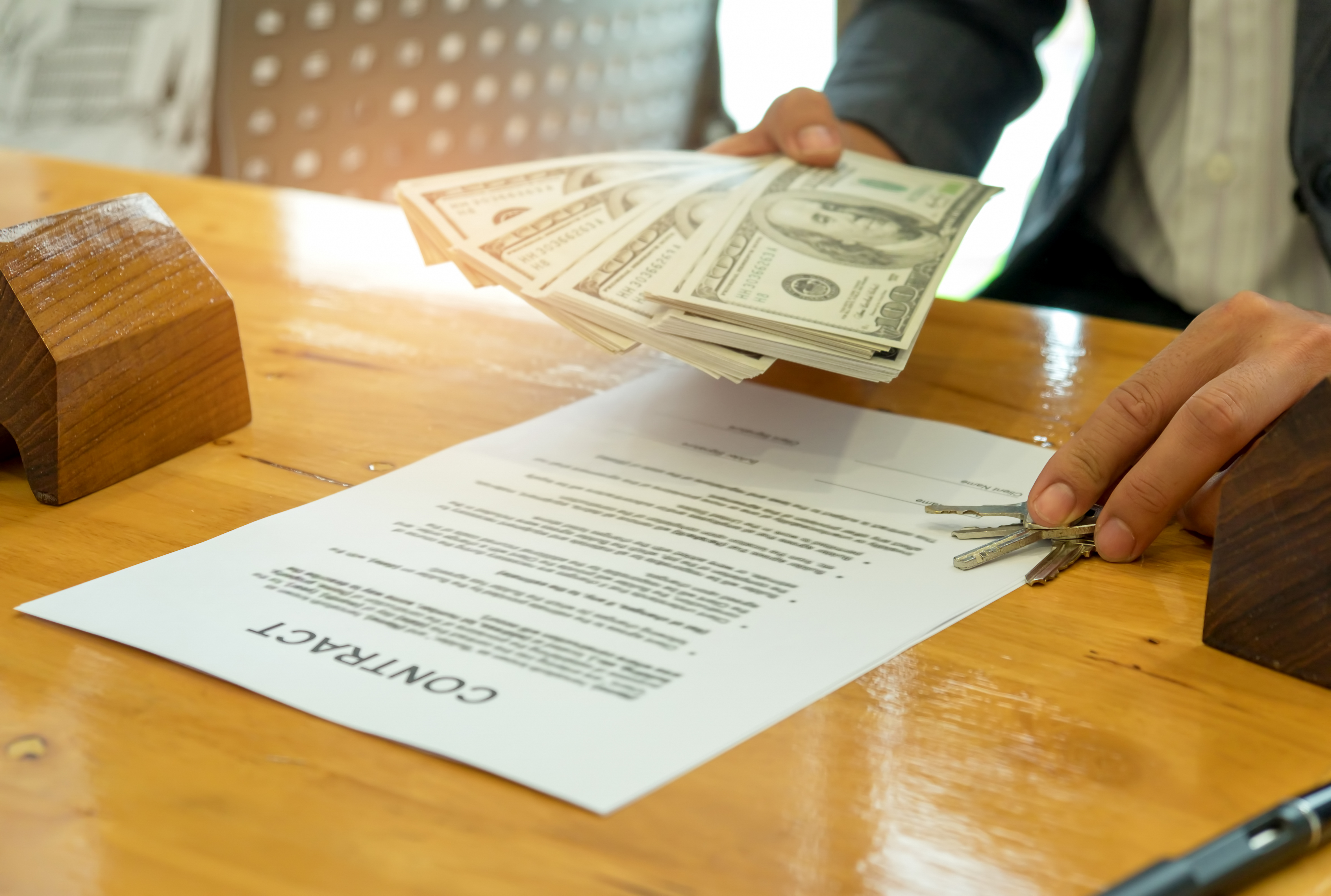 What's it like to use OfferAI?
Start by identifying your property to bring the bot to life. Confirm the property data and you can already tell something's different as the backend begins sorting out a good offer amount. The bot asks which images compare most to the features of your house and now has an idea about your home…and you've only been interacting with it for about two minutes. Agree to the "Terms & Conditions" and there it is—an offer in real time! Within five minutes, you've just received a genuine offer on your house and you still haven't communicated with a human. If you like the offer, an OfferAi team member will visit you for a site inspection, and if everything checks out you'll have cash in hand in as little as two weeks.
It really is that simple.
We're building the latest technologies designed for speed and accuracy. What we have already produced with OfferAI is a user-friendly, technologically advanced real estate experience that offers a hassle-free alternative to your typical home sale. And, if you're not completely happy with your offer, our network of local agents can step in to guide you towards selling on the traditional market.