Hot Seller Leads
We bulk-text our potential home seller leads and pass the interested ones to our brokerage partner's top performing realtors for a referral fee.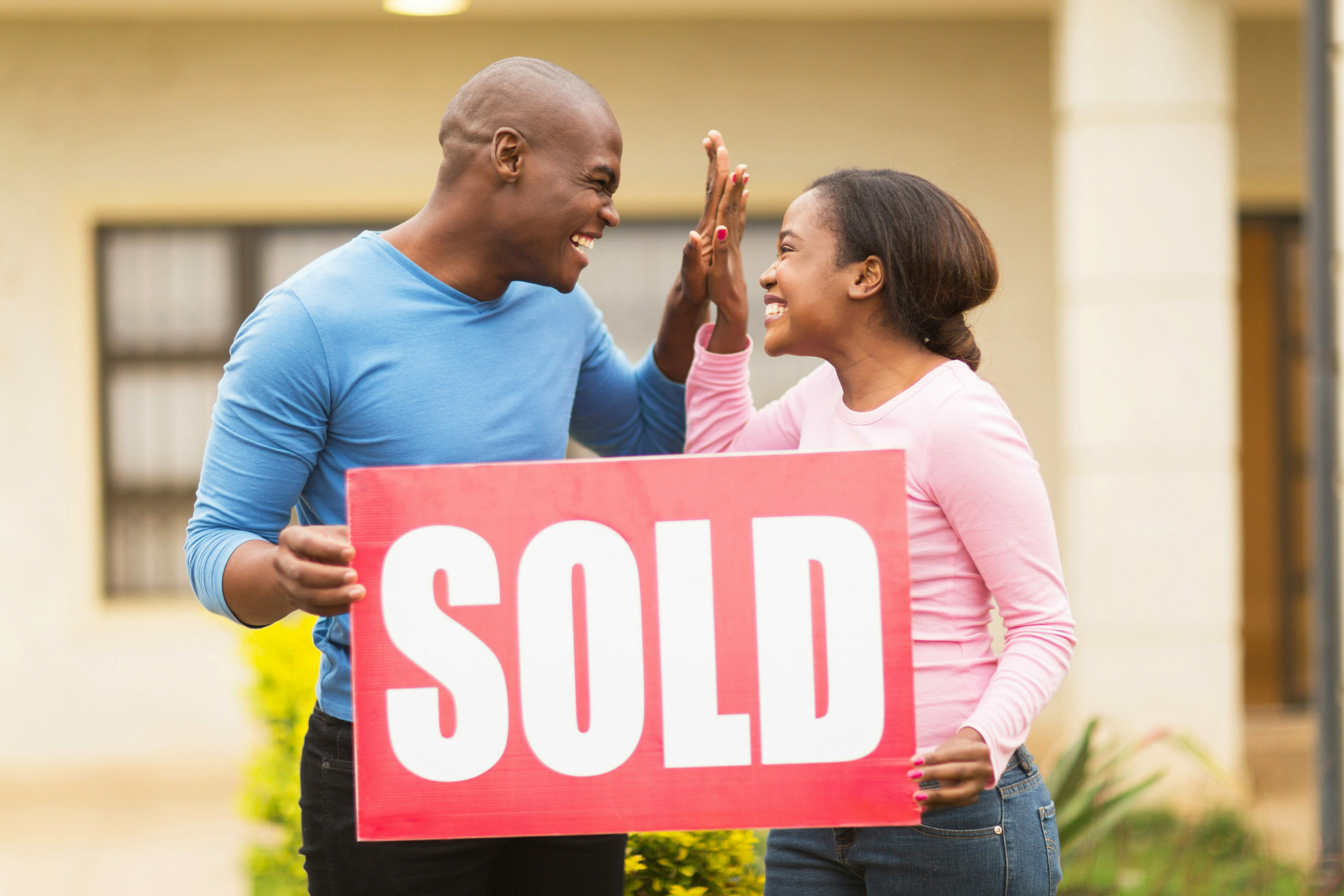 We do the heavy lifting so you can do what you do best!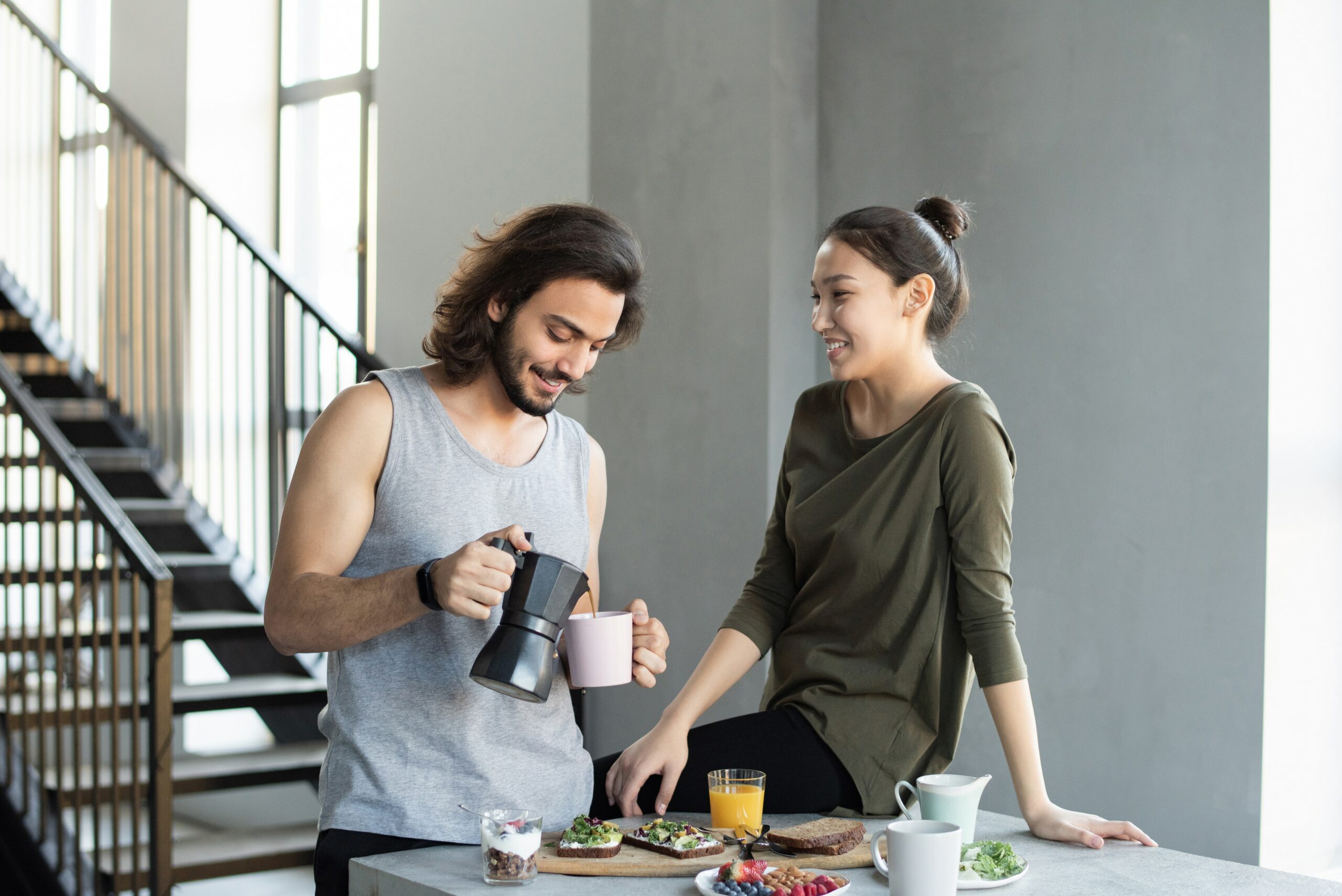 We have an SMS marketing tool that can blast-text thousands of potential home sellers at a time; strong seller leads in all US markets; a CRM system to manage our realtor referrals; and a consortium of national service providers who can amplify any listing so that it gets the seller more for their house. 
We are currently aligning with a national brokerage partner, who's agents will receive our hot leads.
OPTIONAL: AMPLIFIED LISTING TO GET YOUR SELLERS MORE - $1,500
Our initial pitch to the potential sellers touts our signature method that can get them more than they would otherwise, by enhancing the presentation to potential buyers. This works exceptionally well to engage the seller, and to get buyers to pay more for a house that is not in perfect condition. This is an optional up-front expendature by the listing agent, negotiated between the agent and their seller client.

Inspection
Whether the interested buyer is out-of-town or a local Millennial first-time homebuyer, a cursory inspection by seasoned professionals provides confidence for a high offer.

Appraisal
A desk-top appraisal can be done by our third-party evaluation partner and made available within the listing so the buyers know what the home will be worth once it's renovated.  

Itemized Renovation Costs
Inexperienced Millennial buyers may not have an eye for budgeting a renovation of their new home, so we provide that for them, facilitated by a team of experienced home evaluators.
Floor Plan
Even if the seller doesn't have a floor plan to include in the listing, the Amplified Listing presentation provides one, which has been proven to reap higher offers from buyers.

Graphically Enhanced Pics
The typical Millennial home buyer may lack the imagination required to visualize what the house would look like once renovated, so we provide that for them.

Renovation Company
Our punchlist company partner has renovation experts in every US market, so that any buyer, anywhere can purchase a fixer-upper and know the renovations can be done.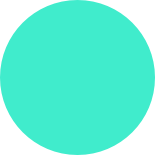 The Process
If your brokerage is our partner, register here on this page.

OfferAI blast-text thousands of potential sellers in your area.
When an interested seller engages, we nurture the lead until you engage them. 
You (the agent) communicate with the homeowner to ideally get a listing.
If you choose to , an inspection, appraisal, itemized fix-up costs, floor plan, altered pictures are done to enhance your listing.
When you close on one of our leads, you pay us a 30% referral fee.  
We will soon be choosing the brokerage partner who's agents will be receiving our hot leads. If you're one of the agents with our partner, register to start the process of receiving leads.
If you have any questions, we're happy to answer them. Having someone explain how this works by phone, text or email can clarify things. Drop us a message and we will get back to you ASAP. Or just call 855-711-1555.