Skip the stress and sell when you're ready
Tell us about your house and we will make you a genuine offer…INSTANTLY!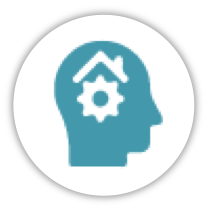 Personalized offer, without talking to anyone.
No staging, showings or open houses.
Automated and fair. Your input drives the offer.
Buyer pays all the closing costs.
Choose when you close.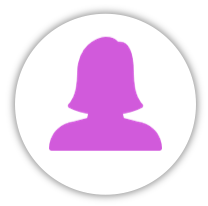 Uncertainty about price and timing.
Prepping, staging and open houses.
Seller pays commissions and closing costs.
Buyer chooses when you close.
Rent/mortgage may be due on two homes.
What is offerAI?
offerAI is a bot-driven instant offer machine that makes offers in real time to homeowners to purchase their property for cash. OfferAI is an iBuyer.
What sets offerAI apart?
Genuine offers are made within 24-48 hours.
Our bot assists in making valid offers without human involvement.
If you choose not to accept the offer, we connect you with an agent to assist you with a free Comparative Market Analysis.
How does the process work?
The offerAI bot makes you an offer.
If you accept the offer, a Realtor gets involved to evaluate its feasibility.
A Realtor will then prepare all the necessary documents and contracts.
As a seller, you could request representation, intermediary, or no representation.
If the Buyer evaluation goes well, you can chose the close date or it can happen in about 15 days (or less) from the offer date.
If you choose to list on the MLS instead, you can use a Realtor to list the home.
How does offerAI make money?
OfferAI works with local Realtors.
Our services are free to the seller, no hidden fees or commission will come out of a seller's proceeds.
How much does this cost?
You don't pay us a thing. In fact, the buyer pays all the closing costs.
You focus on when to close and finding your next home!
The bot made me an offer. I accepted and we closed fast. OfferAI was great to work with! I recommend them to any homeowner considering selling. DAVID STROUP
You paid way more for the Newsome Trail, Mcdonough, GA property than any investors I work with would have paid. How did you do it? ANONYMOUS KW BROKER
The offer I got was too low for us to accept, but the agent that offerAI aligned us with was terrific! She got us more than a fair amount for our house. JAMES & CHRISTINE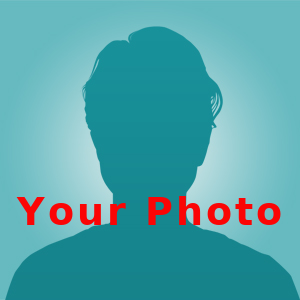 Your name
YOUR TITLE
{"dynamic":true,"content":"custom_meta_offerai_agent_slogan","settings":{"before":"","after":"","enable_html":"off"}}
{"dynamic":true,"content":"custom_meta_offerai_agent_about","settings":{"before":"","after":"","enable_html":"on"}}