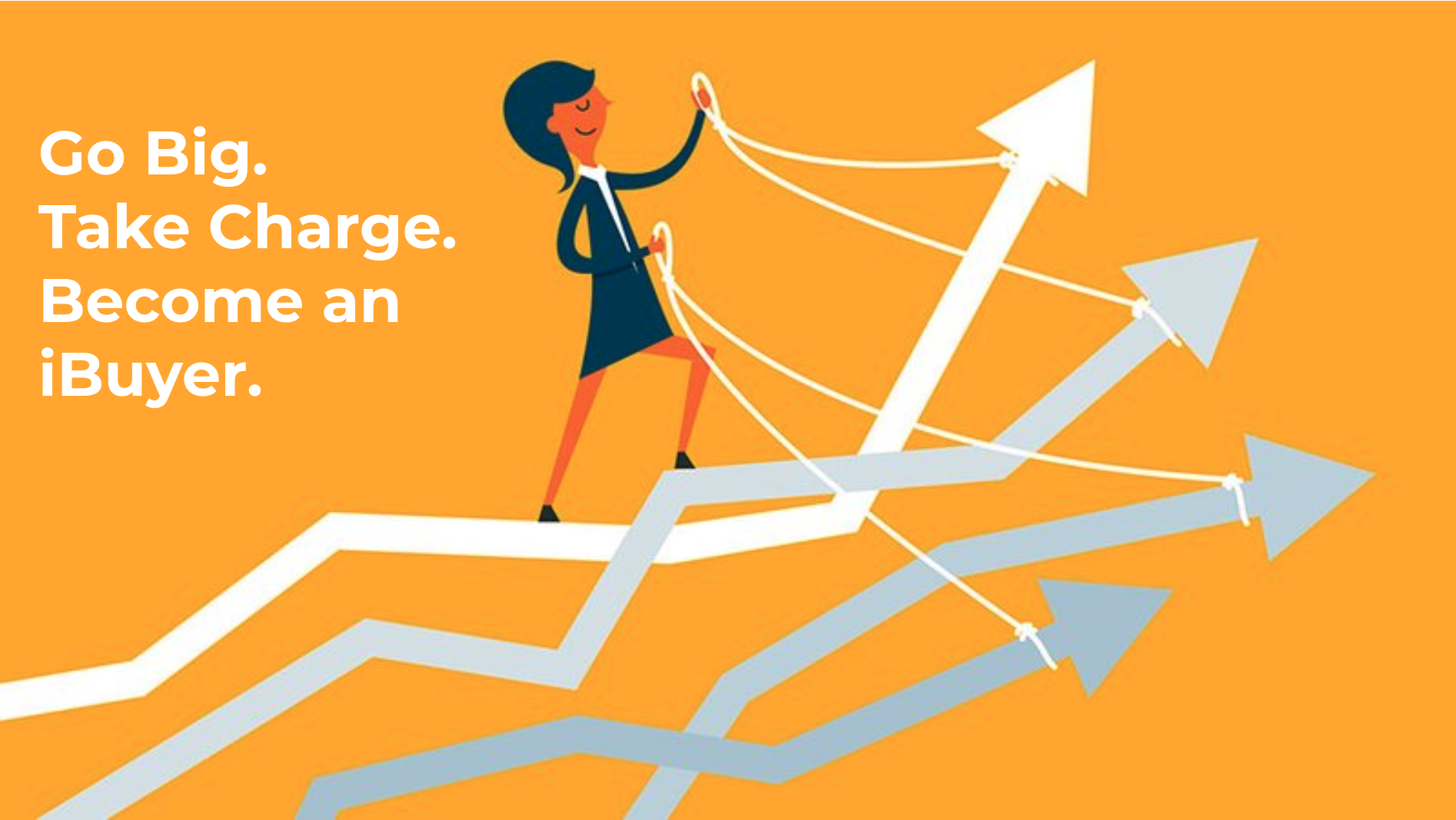 "Some version of iBuying will represent 50 percent of all sales in major US real estate markets by the end of 2020. Every successful agent and broker will offer an instant offer solution on their own or in partnership with iBuyers."
Brad Inman, Inman News 12/9/2019
"Function like the big iBuyers…only BETTER, because you're on the SELLER'S side!"
Your FREE Basic plan enables you to participate in the iBuyer marketplace from within your participating brokerage.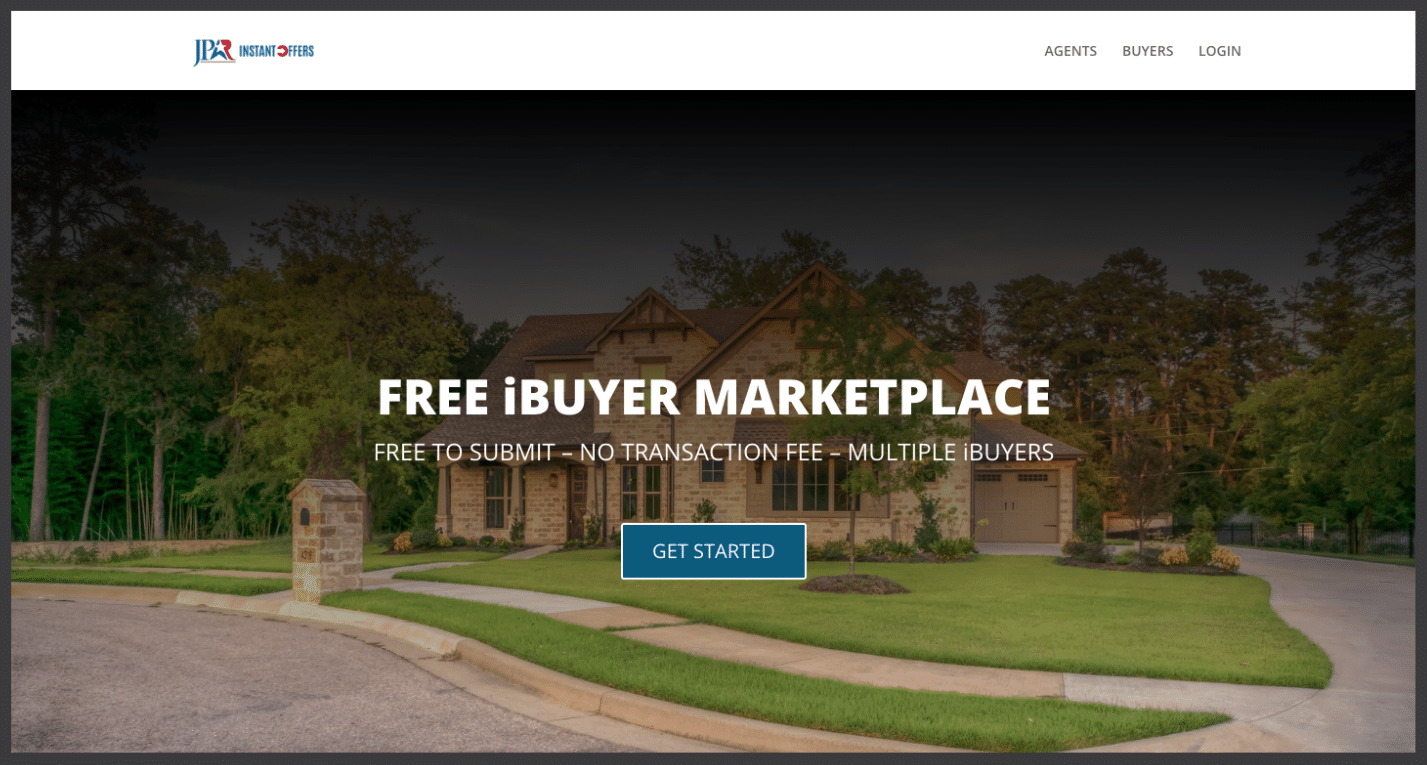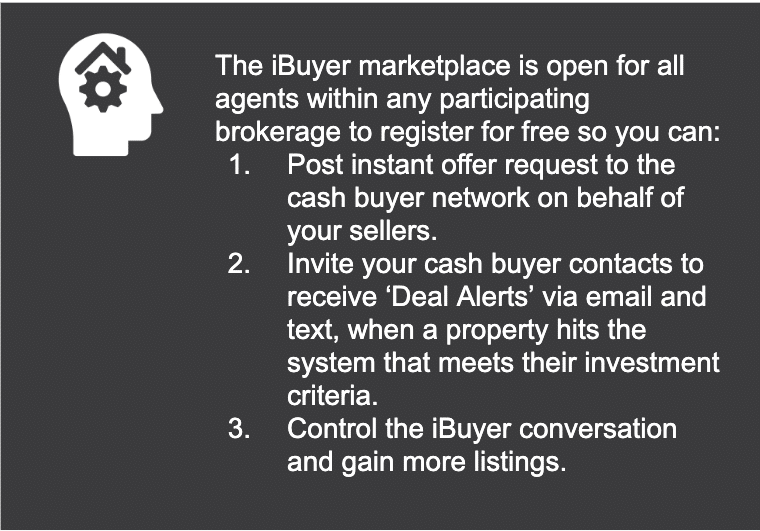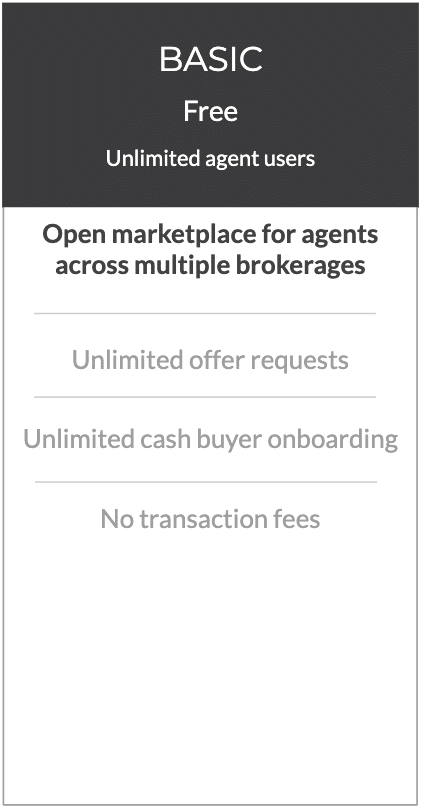 Example of a big iBuyer's website:
Your personalized white-label iBuyer website: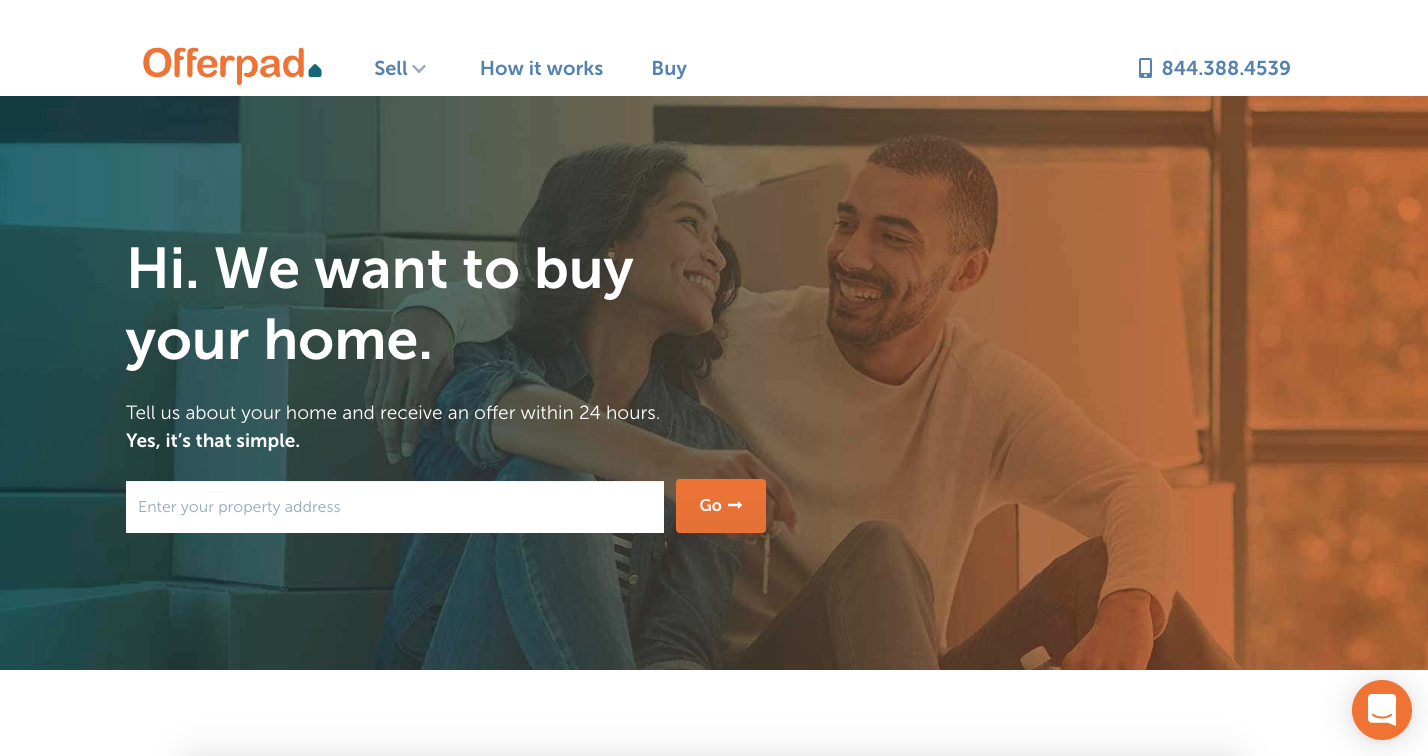 Your picture, logo, bio and contact info as the 'Agent Concierge' of your iBuyer website.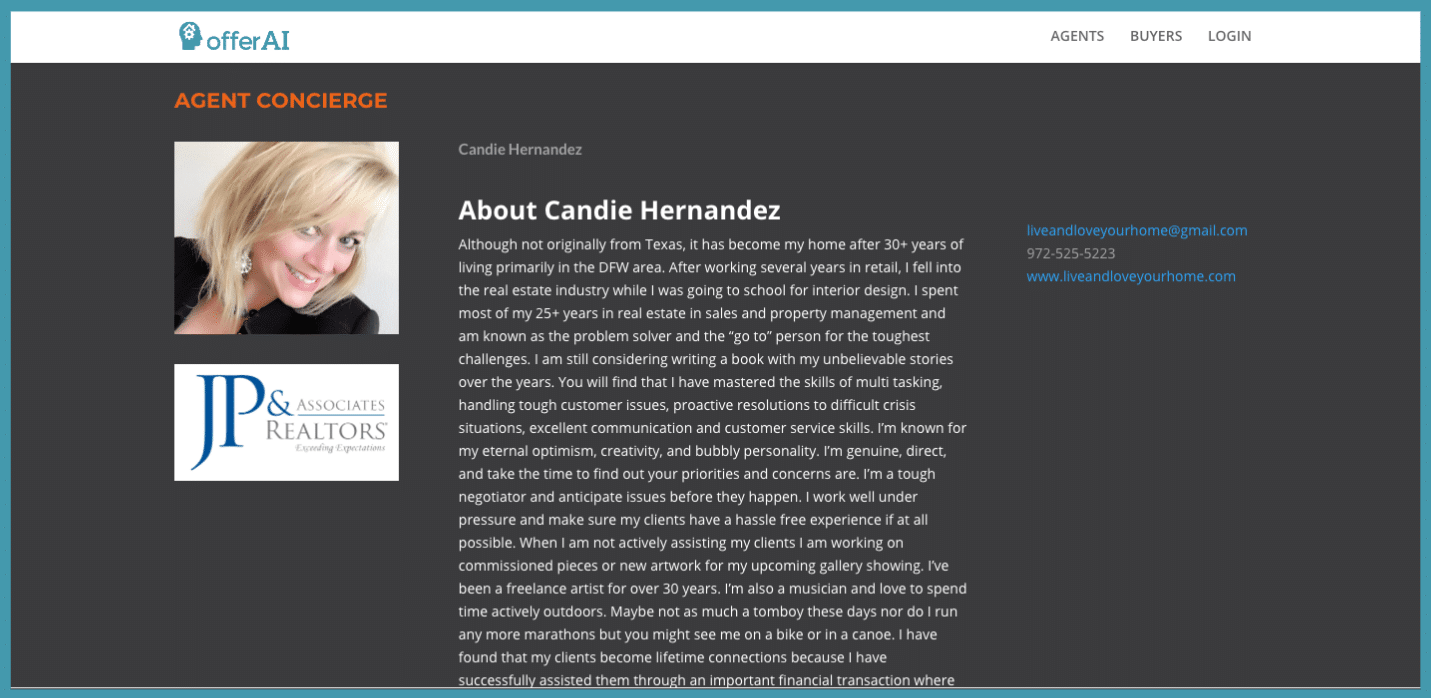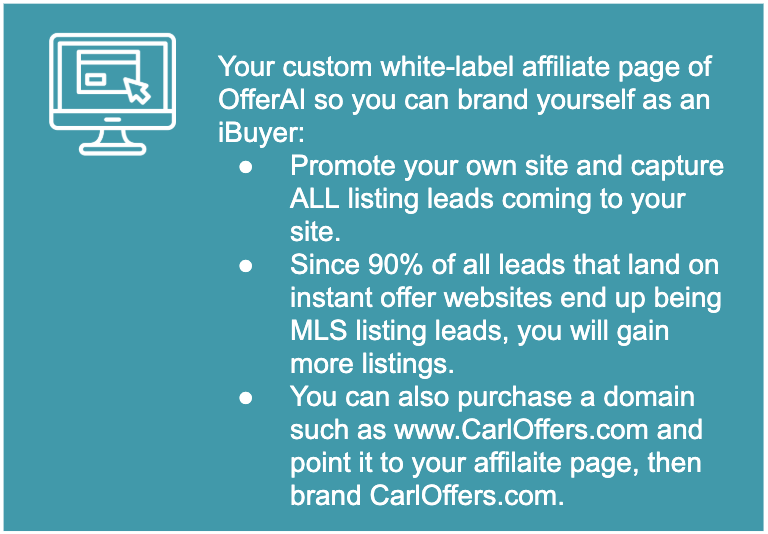 WHITE-LABEL WITH VIDEO PACKAGE:
Market yourself as an iBuyer with your custom video ad to capture seller leads.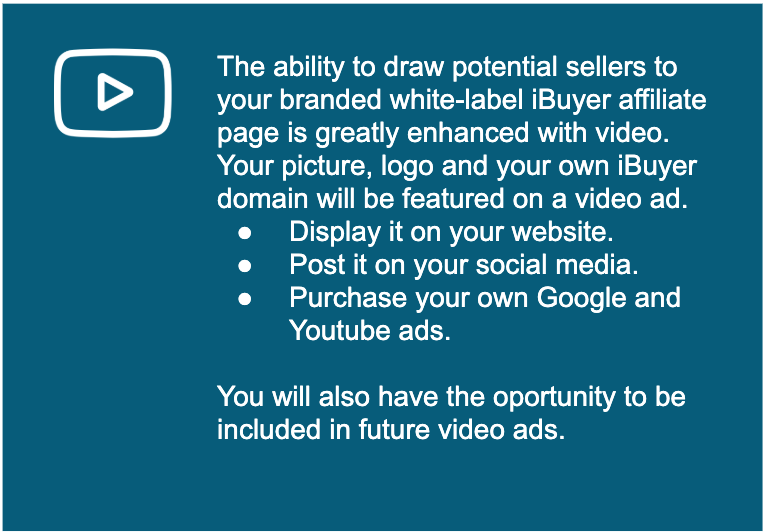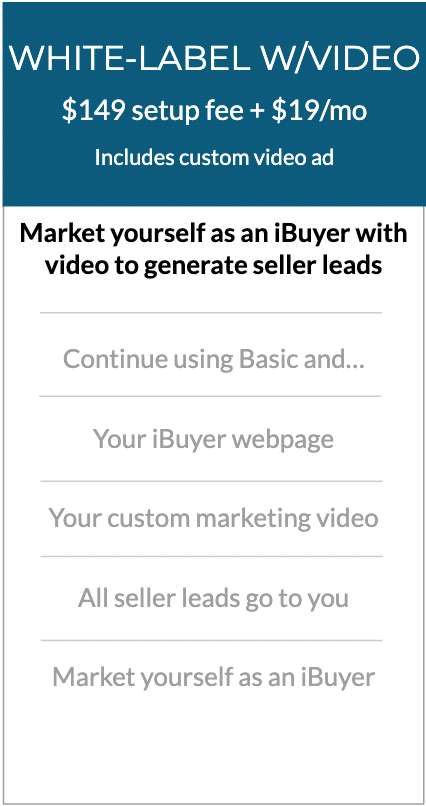 CONCIERGE SERVICE PACKAGE:
We place your iBuyer page and video links on Google and Youtube ads so you can compete with the big iBuyers for seller leads.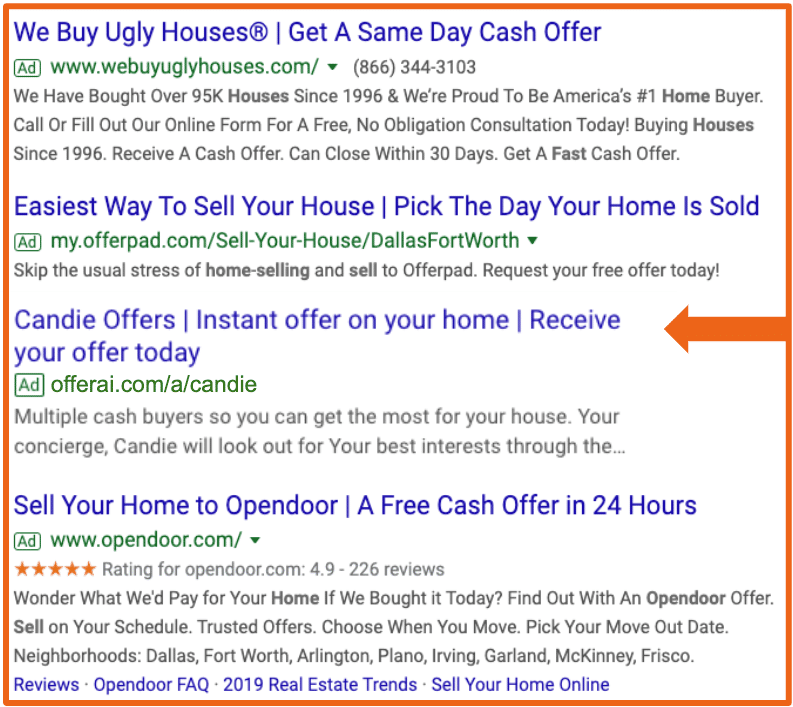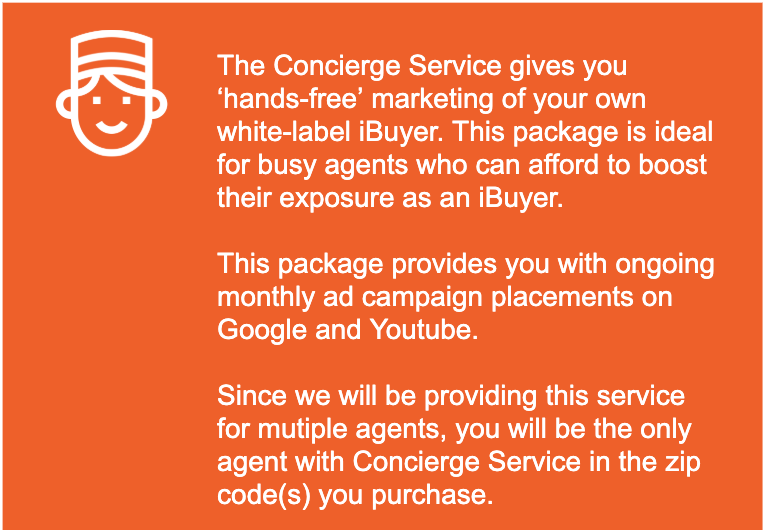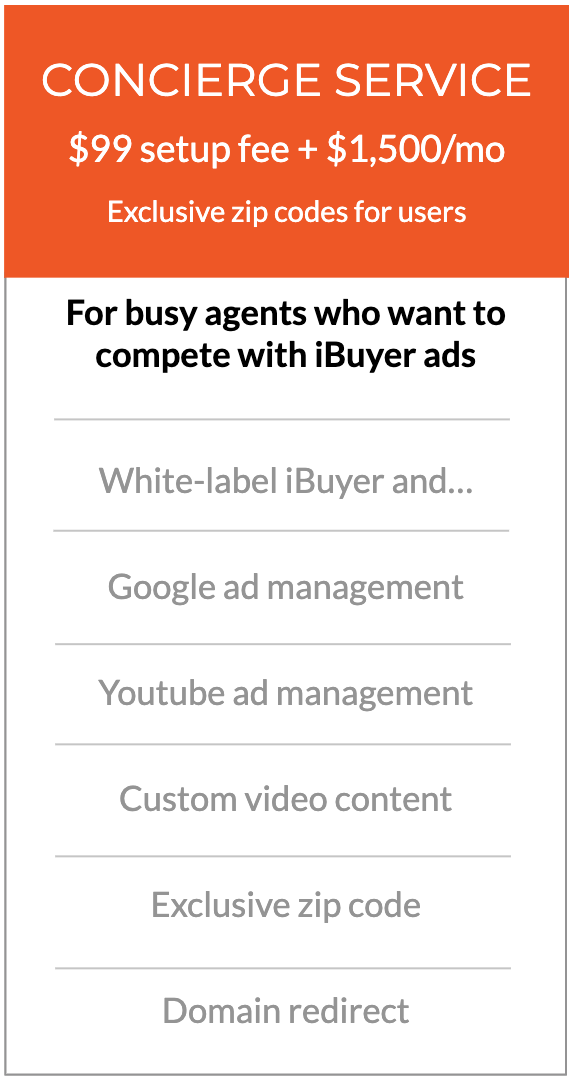 Registered users can take the lead in the iBuyer trend! 
INTRODUCTORY SALE PRICES!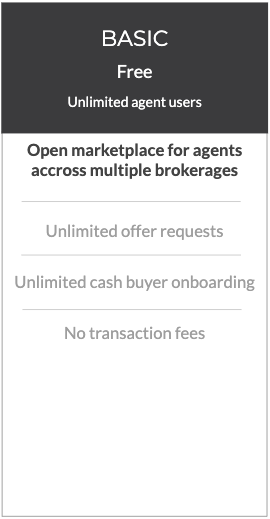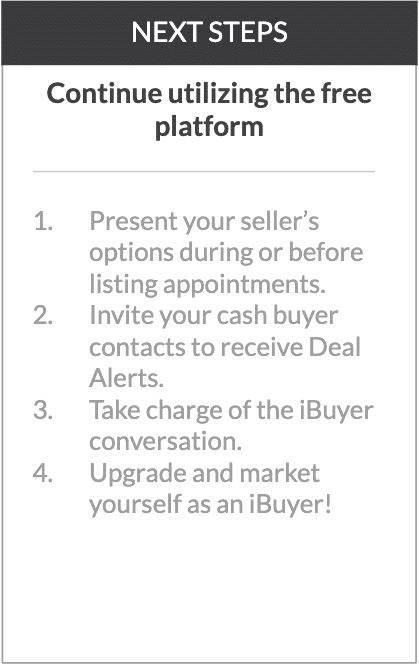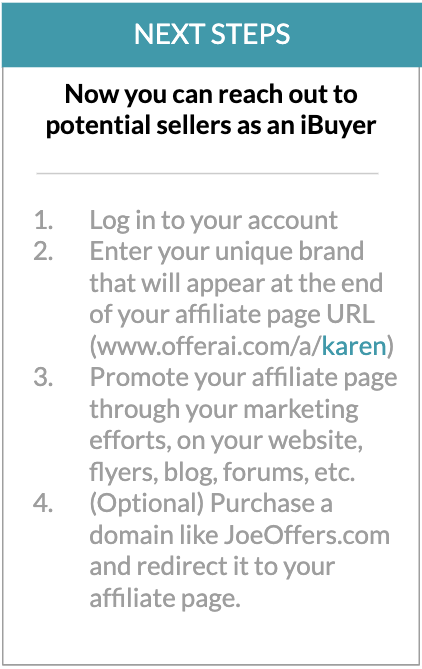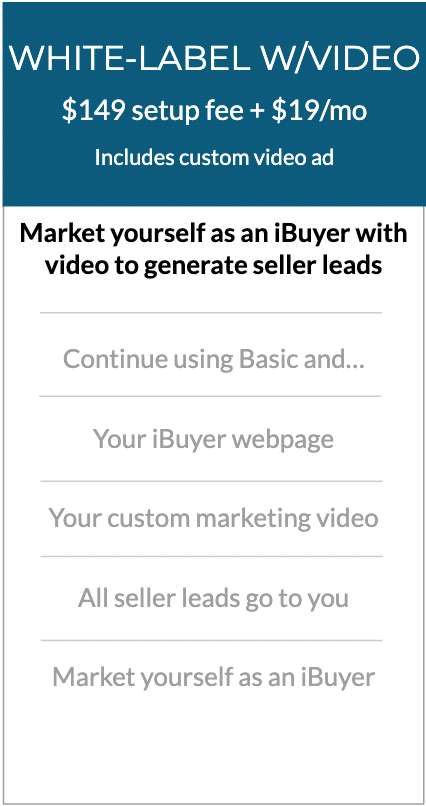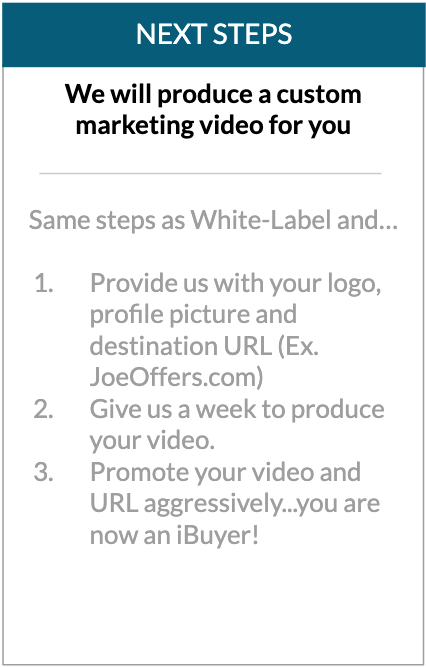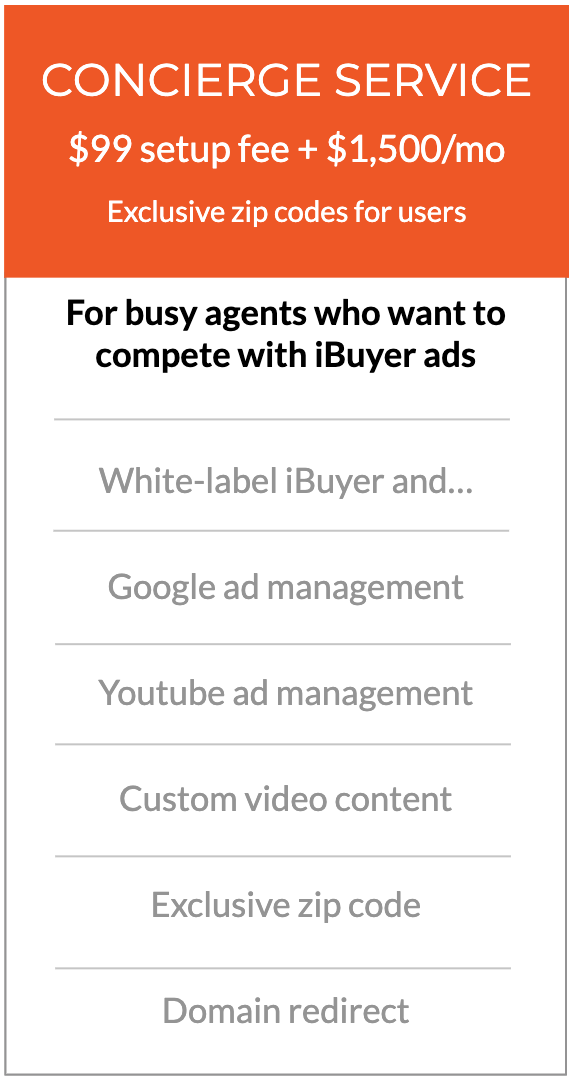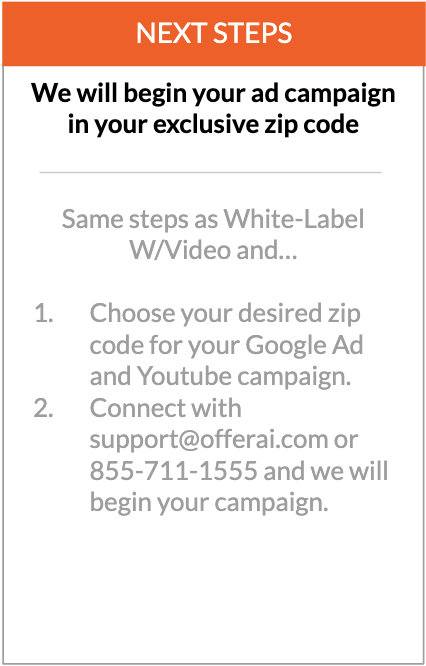 BROKERAGE PARTNER:
Refer a brokerage of any size to OfferAI and receive $100 when they participate. The more brokerages that join the marketplace, the more valuable it becomes for you.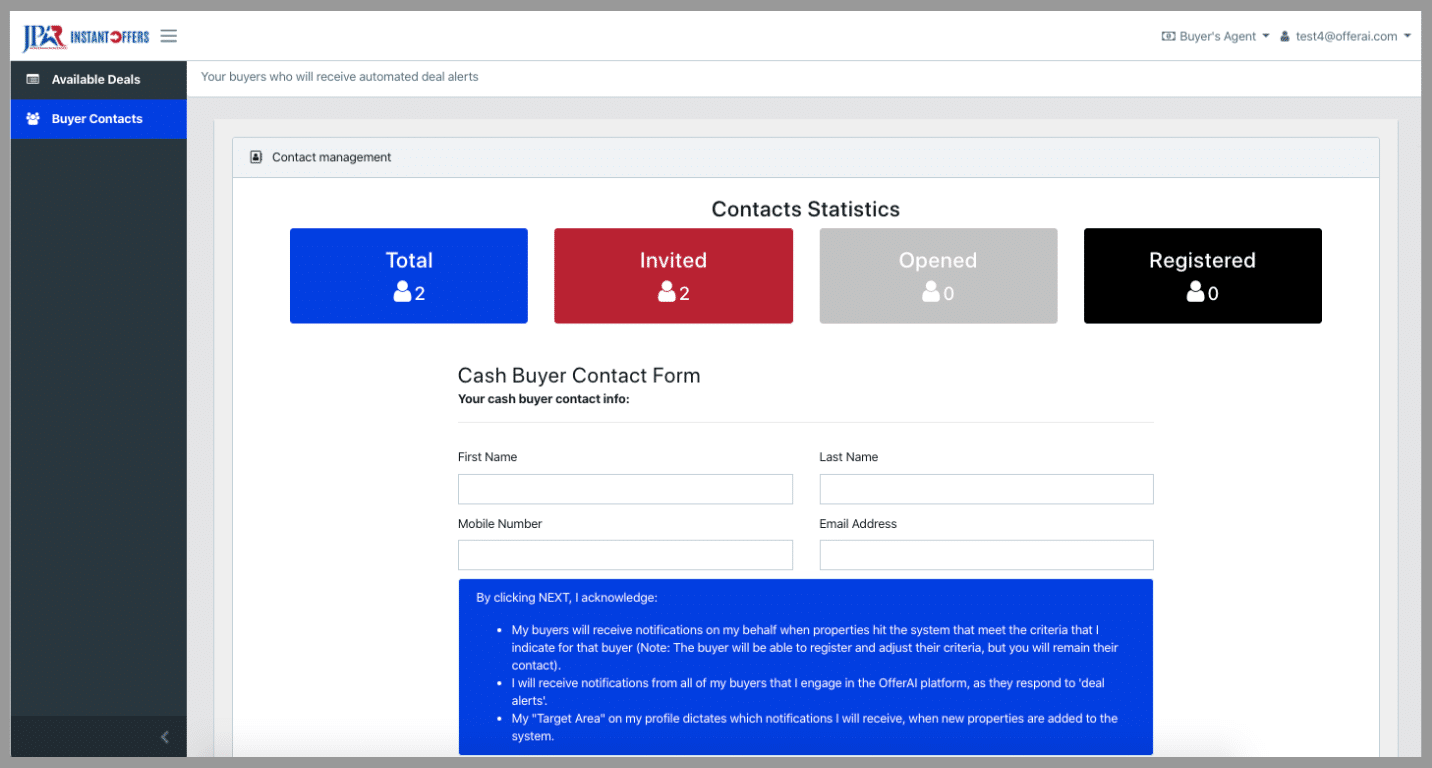 You can create your own brokerage's 'instant offers' brand to place within your branded platform and wherever else creates value for your brokerage. You can also create your own URL to redirect your agents to your custom OfferAI platform (Ex. www.JPARoffers.com).